Lilin pilar putih, yang digunakan untuk hiasan, saiznya boleh 3 "x3", 3 "x6", 3 "x9"

Lilin gereja digunakan untuk gereja, untuk berdoa, untuk peringatan.

A

lilin

dinyalakan

oleh

seorang

hamba

di

sebuah

gereja.
Diameter: 5cm / 7cm / 7.5cm
Tinggi: 7.5cm / 10cm / 15cm / 20cm / 22.5cm / 25cm
Bahan-bahan: 100% lilin parafin dengan titik lebur 56C-58C.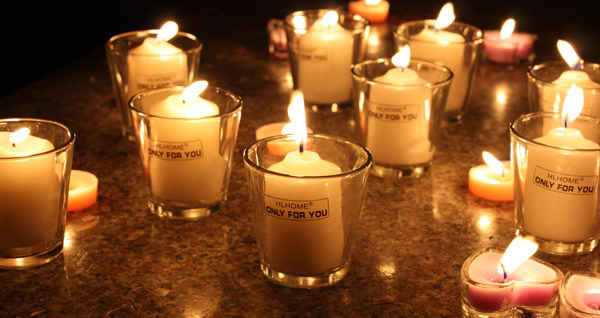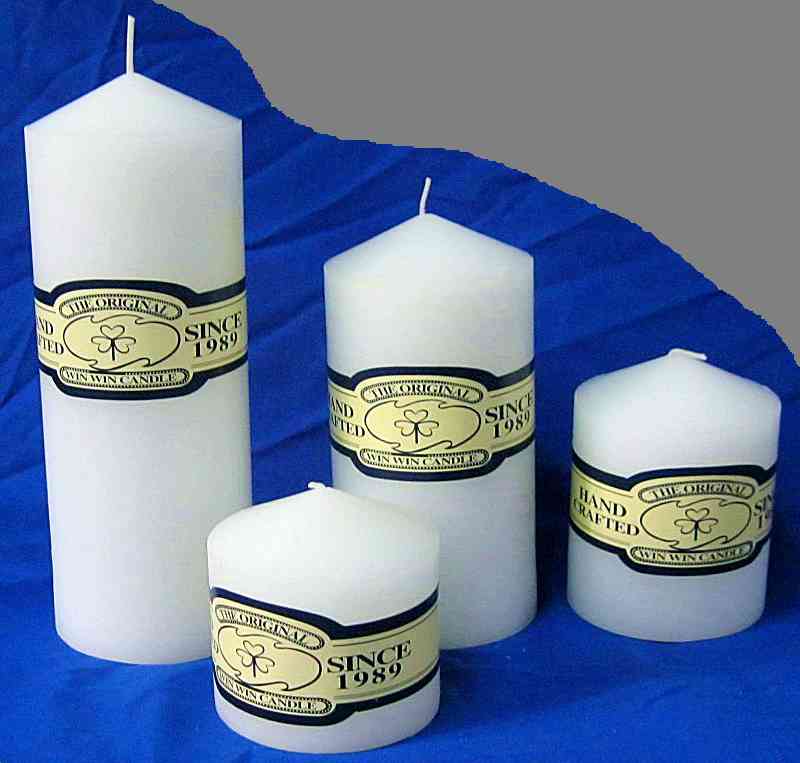 JT-10
Packing Details : shrink, polybag , box , craft paper , color paper package for candles
If you have any needs, please feel free to contact us, hebei gemmy imp.&exp.co.,ltd will serve you the first time.
Lilin Rumah Tangga Lilin Tealight Lilin Gereja Lilin Kerajinan Lilin Lilin Kaca
Kategori produk : Lilin Church